Welcome to District Two
Welcome to the County of Riverside's Second District. The Second District is located in western Riverside County and has over 480,000 residents. Supervisor Karen Spiegel proudly serves the constituents of the cities of Canyon Lake, Corona, Eastvale, Jurupa Valley, Lake Elsinore, and Norco, along with the unincorporated communities of Coronita, El Cerrito, Gavilan Hills, Home Gardens, Lake Mathews, Lakeland Village, Temescal Valley, Warm Springs, Woodcrest and more.
Image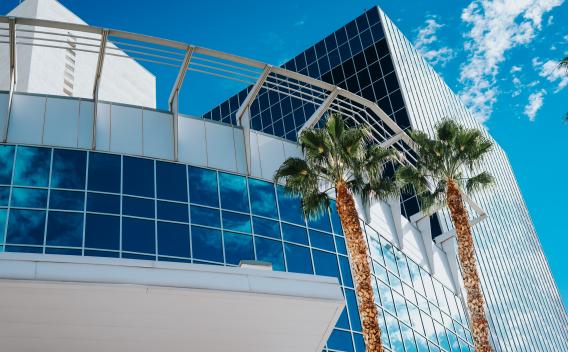 District Two Cities
Riverside County's District Two includes six cities and several unincorporated communities. Each our of cities websites contain more information below. A full list of cities and unincorporated communities can be found on our Cities and Unincorporated Communities page.
Popular
Forms
Below you will find our list of most requested forms
Image